testimonials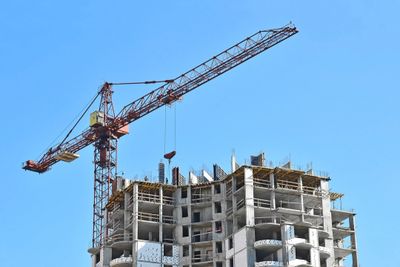 Jeff
Great app

Hesitantly bought app. Very happy. Also tested against our saximeter, at most it was 1/10' different. Love the running average of last 10 blows. Highly recommend.
Clio
Coming along nicely! So glad to see an app like this finally! Tends to take readings on par with "official devices" when run simultaneously.
Paul
Works Great I highly recommend this app to anyone who does pile driving. Very easy to use and extremely accurate.